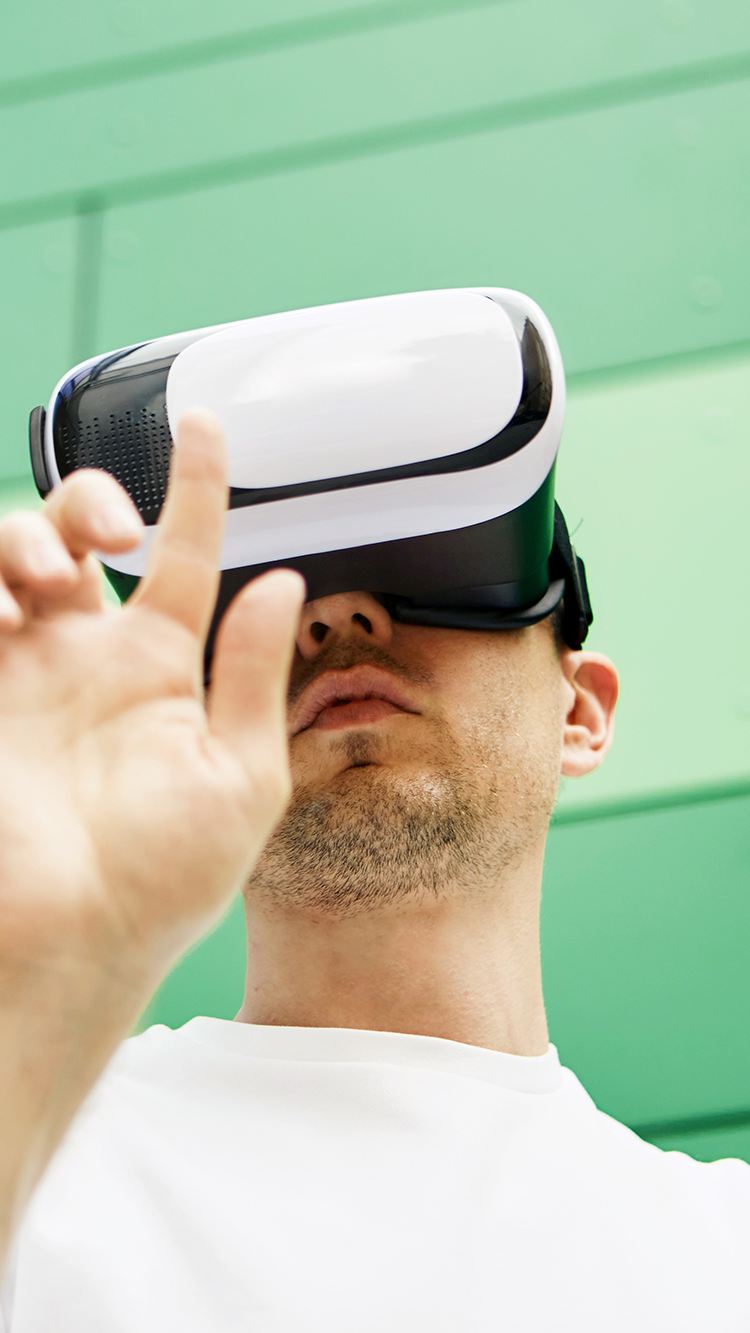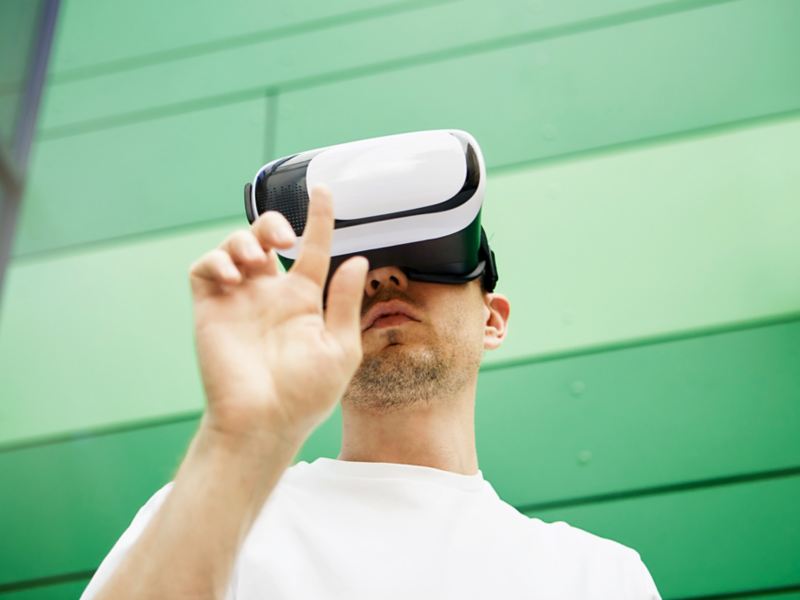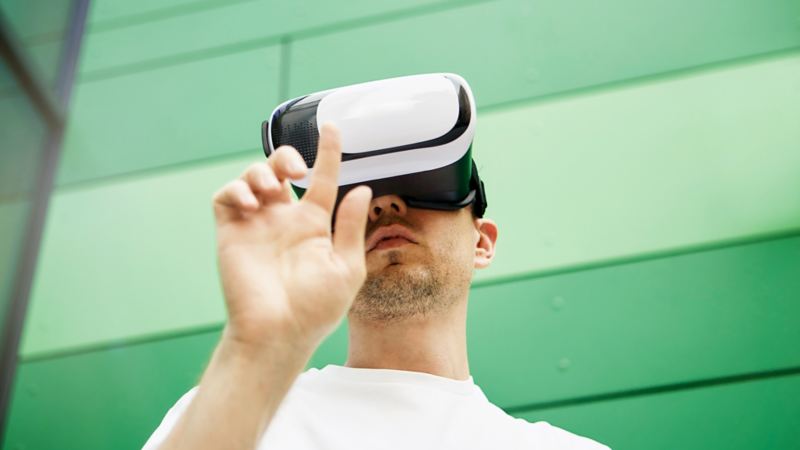 Augmented and virtual reality: the fourth dimension of vision

Augmented and virtual reality: the fourth dimension of vision

Augmented reality and virtual reality are changing the way we see and interact with the world. In the age of networked driving, augmented reality has become an integral aspect of mobility.
What virtual reality and augmented reality mean

How VR and AR help you when selling vehicles

How the first smart contact lenses change the way you see

Why augmented reality simplifies driving
"Star Trek" was not simply something for hard-core science fiction fans but also predicted the technology of the future:
Find out here:
The "Communicator" was a template for the modern smartphone

"Visors" as an example of smart data glasses

The "Holodeck" for immersion in a virtual environment
The cult series is full of gadgets and technologies that are now finding their way into our day-to-day lives. Augmented reality (AR) and virtual reality (VR) combined with artificial intelligence (AI) are the key words here. They expand our senses with new dimensions and information. Whereas VR fully immerses visitors to the cinema, experience parks or simulators in a virtual world, AR merges reality with computer-generated content. The world within the observer's field of vision is enriched with digital information.
VR and AR at the dealership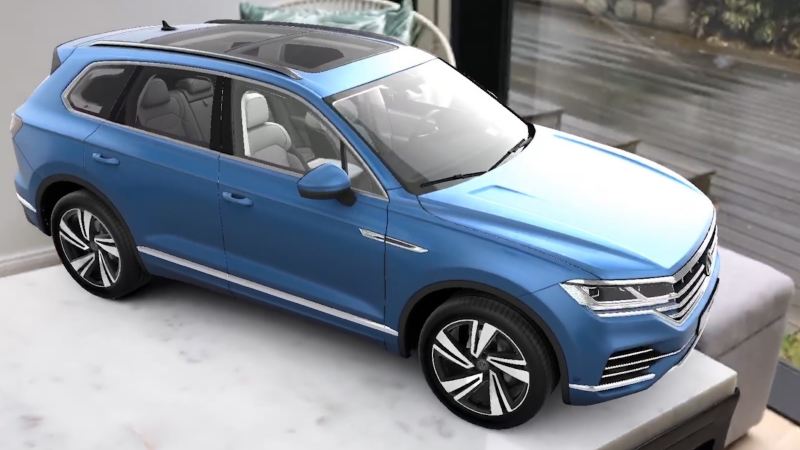 Virtual reality and augmented reality are especially effective when it comes to marketing and sales. You can enable your customers to configure the desired vehicle in a virtual showroom and then experience the vehicle in 3D in a realistic traffic situation. For example, Volkswagen presented the new Touareg with an AR app in 2018.
Automotive manufacturers and suppliers are also experimenting with the new technology in areas which customers do not see: virtual glasses assist the workshop service personnel and mechanics with their work. Using sophisticated VR tools, new vehicles can be engineered down to the finest details or employed in simulations – without having to invest real materials. This helps to save time and reduce development costs. Digital technologies also serve a purpose in logistics, vocational and advanced training and also trade fairs.