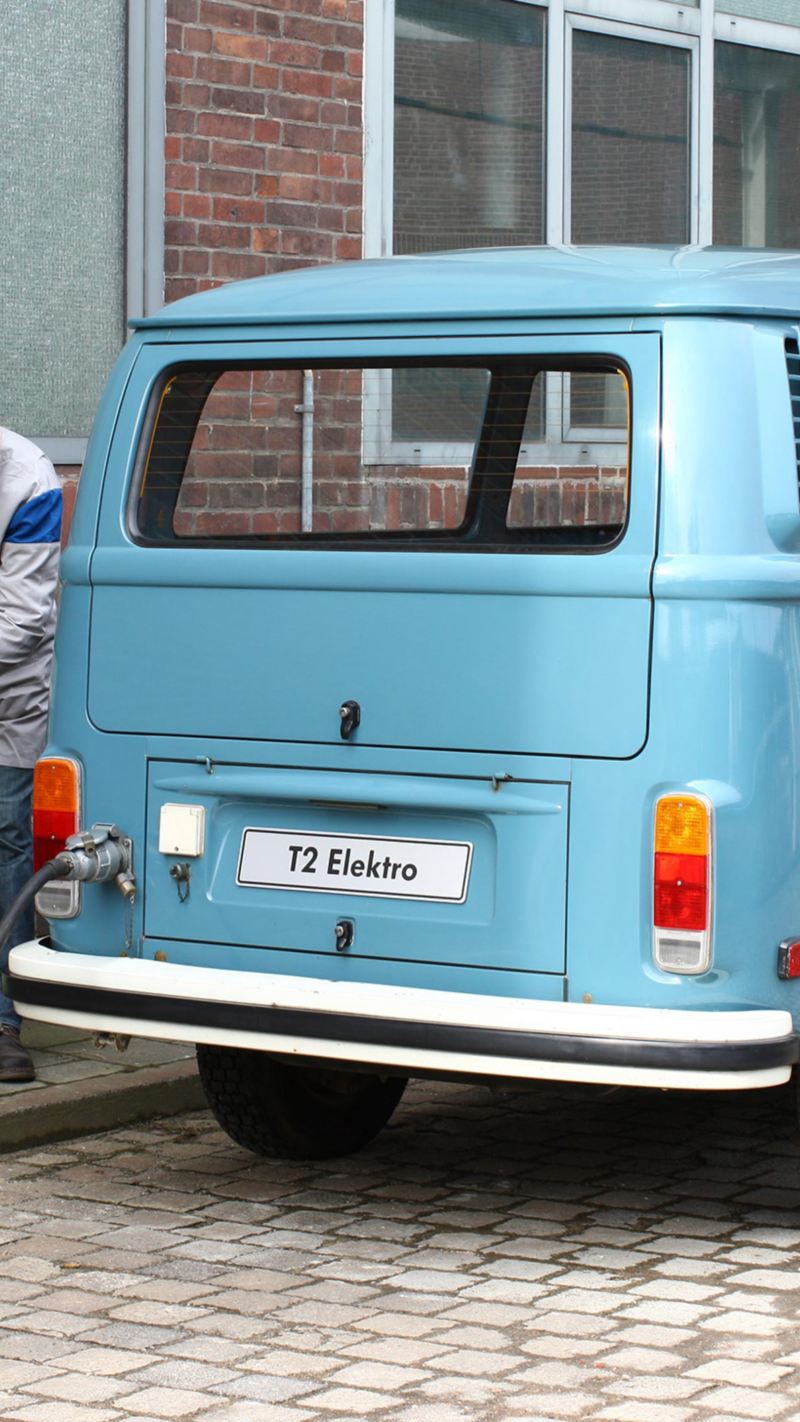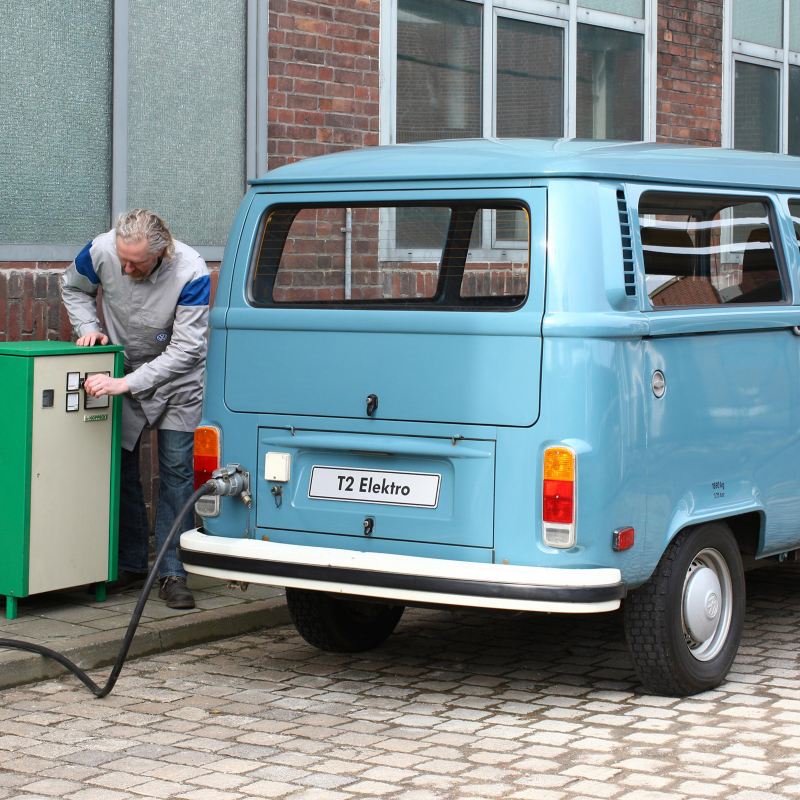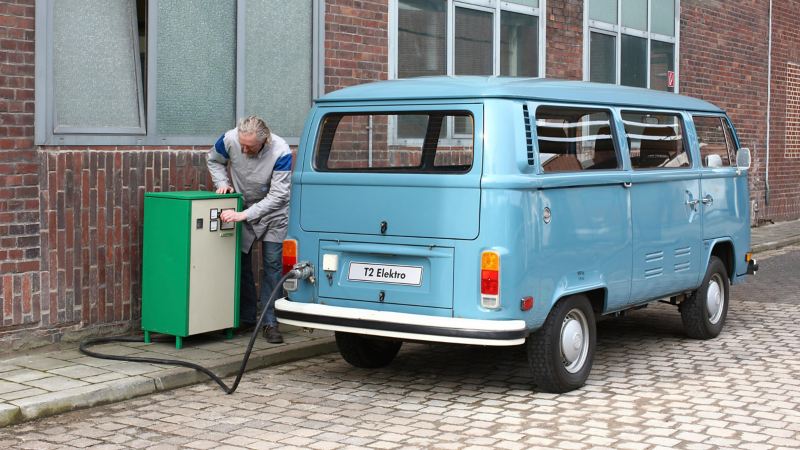 The roots of electric mobility at Volkswagen.
Nowadays, you can spot signs of electric mobility everywhere you look. Nevertheless, not many of us know much about the roots of this futuristic technology. So, we decided to meet someone who launched  electric cars onto our roads as many as 50 years ago: Dr Adolf Kalberlah, a pioneer from the early days of electric mobility.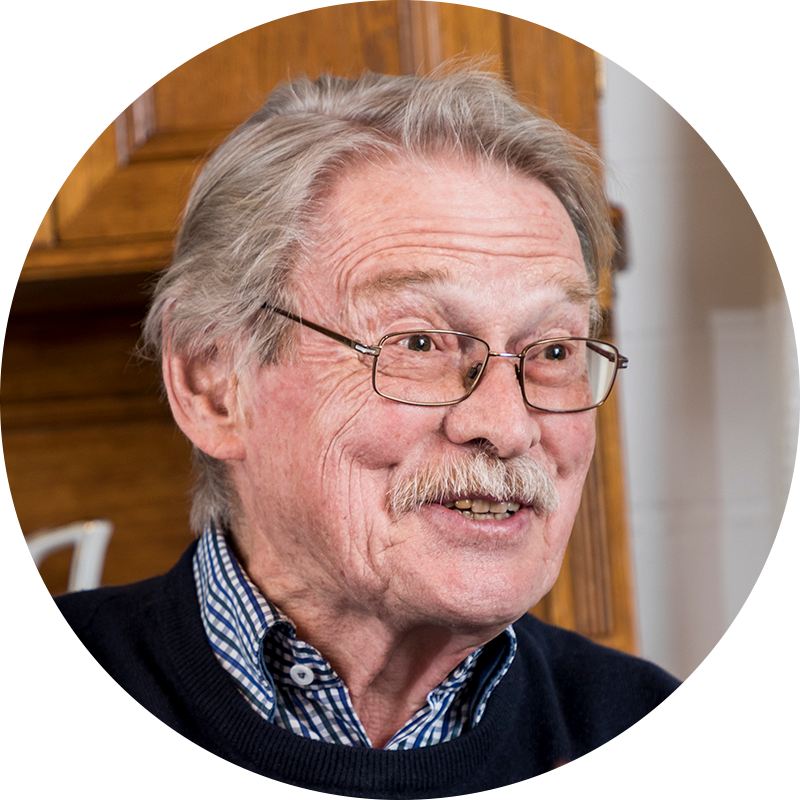 Electro-chemist and specialist in the field of battery research
Equipped the T2 Camper with an electric battery.

Developed the first Golf with an electric drive.

Launched the Golf I City STROMer as a short-run production series in the 1980s.


When Volkswagen opened its Centre for Future Research back in 1970, Kalberlah's job was to work with a small team to develop Volkswagen's first "powertrain for the future". As an electro-chemist and specialist for battery research, he was the ideal fit for a role whose main goal was to advance developments in electric mobility. While everyone else was still researching, it didn't take long for the pioneer to make a breakthrough: he and his ten-man team developed a battery system. He tested processors for controlling the motor and – a mere two years later – brought the first vehicle onto the road: the T2 Camper with an electric drive. You may be wondering why Volkswagen started to work on such an ambitious system all the way back in the 1970s? The answer is simple: back then, people assumed that we would run out of oil in the 1990s. That's why West Germany had an initiative known as "Car-free Sundays".  
Despite all the worries and predictions, the oil shortage never arrived. Nevertheless, the T2 Camper with an electric drive was born and became the ideal car for the city: With one battery charge, drivers could achieve around 70 km and they also did not have to stress about recharging. That was easy, really, with a charging cable and a conventional 220-volt socket. It was a revolutionary achievement. The only disadvantage: the green motor weighed almost a tonne, which meant that the regular maintenance required on the battery was a real challenge. The solution was a piece of quick-change technology that enables a flat battery to be replaced with a full one.
T2 Camper with an electric drive

Range: approx. 70 kilometres

Battery weight from lead accumulators: 850 kilos
Kerb weight of the electric T2 Transporter (1972): 2.2 tonnes